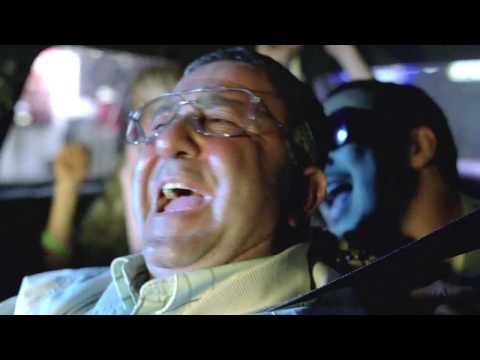 drunk andy
Andrew,9: 46:mkay sweetnessss
9: 50: i have a belly button
Mandy Lynn,9: 51: innie or outy?
Andrew, 9: 51: innie
Mandy Lynn, 9: 51: have you checked it for lint yet?
Andrew,9: 51: hmmm not today
it should be okay
Mandy Lynn, 9: 52: what else do you have?
Andrew, 9: 53: as far as my belly button? haha
i want to buy somethieng
Mandy Lynn, 9: 53: what?
Andrew, 9: 53: something incredible for all to enjoy
Andrew, 9: 56: i might not spend too much.. but what do u think ab this : http://www.stadiumclassics.com/prod/1989-Detroit-Red-Wings-John-Franzen-Winter-Classic-T-Shirt-Jersey-.html
How is that for EVERYONE?? haha.. gotta love my drunk ass friends. : )
pathedic.
1: 26 Tuesday, March 24, 2009
kenbwskatsmith: You have received (1) |A|im |C|rush |M|essage at http://mkil03.aimcrushmessage.com
Mandy Lynn (Autoreply): i'm sore. help.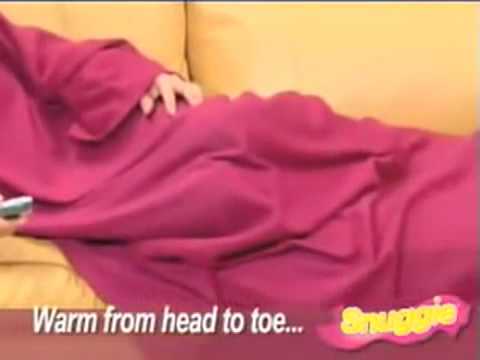 browsing... →
i'm a huge fan of one of a kind, handmade things. be it - art, jewelry, furniture or just weird stuff that no one else will EVER own… i love originality!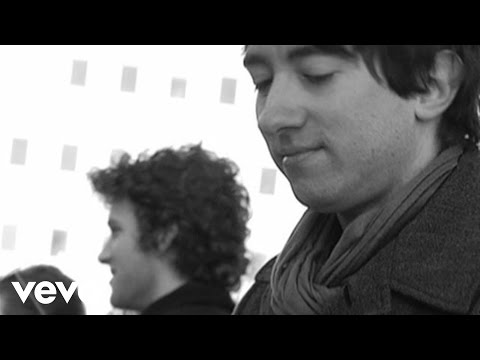 Lent.
me: what should i give up for lent?
bger: sex
me: hahah okay
bger: jk
me: done. :(
bger: sorry first thing that came to mind
pathedic, ha.
FML →
love love LOVE this web site, ha. 
hope.
my horoscope for 2.18.09:  There's a fresh wind blowing new life into plans that you thought were beyond resuscitation. It's not quite time to let go of any ideas; it's time to take them to the next level. Still, you may already feel a bit nostalgic about what you are going to leave behind. Keep in mind that you probably won't miss the past too much once you realize how...
The truth will come out.. →
Good-bye Furrey →
Chaunce - gone Fedorov - gone Furrey - soon to be gone Whoever i possess a jersey of, get's ousted! WTF.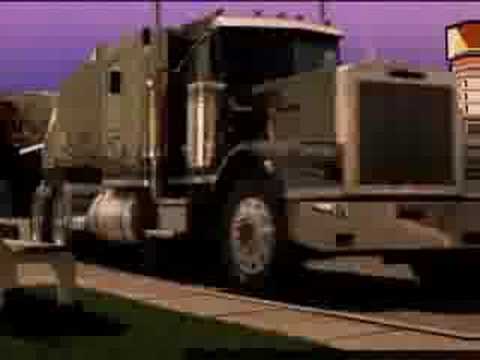 detroit is where my heart is. →
you think you know us - the big 3, lions losing, championship red wings, rising number of foreclosures, shootings, text message scandals, a mayor without honor…and more.  but you have no idea. 
my friends know me
JRem: ps- cute boy at the gym tonight. he asked to use my red mat. i was flattered. Ha! jk, kind of
JRem: but he was cute. but more your type, kind of skinny (with good muscular arms though, i think that is why i thought he was so hot, the arms on guys always get me) but he was tall too and had a cute smile and was polite.
JRem: i should have gave him your number.
"My great hope is to laugh as much as I cry; to get my work done and try to love..."
200000008
In 2008, I gained: a place of my OWN, new friends & much more than i realize.  I lost: my grandma & a few goals.  I stopped: letting things get to me so easily.  I started: being more open minding & finding more fun.  I was hugely satisfied by: my willingness and commitment to purchase my OWN place.  And frustrated by: death.  I am so embarrassed that I: got way drunk a few times and...